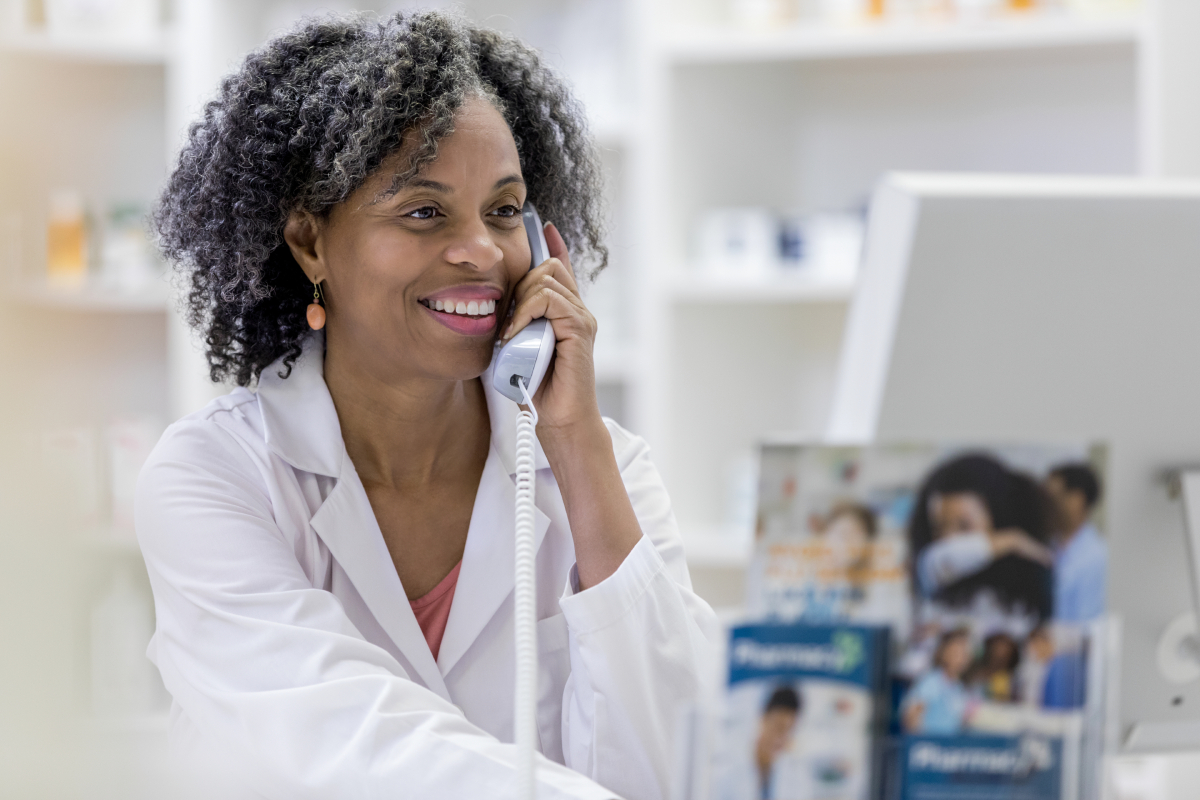 Private Instruction Benefits
Have you ever had a difficult patient in your chair and wished you had someone to run the case by? Remember being in the exam room with your first scleral lens patient wishing you had someone there to give you a hand or offer advice? Ever had a new lens design and wished you had read the fitting guide?
ABB Optical Group offers consultants specializing in just this kind of assistance. These highly trained and clinically skilled consultants have been in the very same situations and understand the different dimension of being in the clinic and handling the pressures of a clinical environment.
Having a patient in the chair can create its own issues when working with a new design or lenses not performing as expected. Private instruction can give both the practitioner and the patient the boost of confidence needed to resolve the situation. Many times, the consultant will be able to spot issues that may not have been considered by the practitioner, based on thousands of fits and experience with the designs.
The ABB private instruction program involves a private meeting through phone calls, Facetime, Google meet or Teams to give you the peace of mind and confidence to get the fit right the first time.
The ABB private instruction consultants will set appointment time aside at your request while the patient is in the chair to offer advice and design guidance. Private Instruction is very helpful with difficult cases or for less experienced fitters. It can be used as additional education when fitting a design new in your practice, as well.
Although these services are usually reserved for scleral fitters, the consultants are available for all of ABB's specialty designs. Any design or fitting question and problem can be handled in a clean concise manner in real time. No need to wait to call customer service or the consultation line for assistance.
Secondly, images, topography or OCT's can be either texted or emailed to the consultant for immediate ordering, during the Private Instruction session. No patient information is given in the text or email messages to protect the patient's identity and create a HIPPA compliant relationship. All communication is verbal.
During the private instruction session, practitioners can share lens dynamics, show fluorescein patterns, discuss OCT images and the fit of the lenses in real-time. This creates confidence in the fitting practitioner and improves the patient experience, creating a partnership with both practitioner and manufacturing lab, while making the patient feel special.
For practitioners with a particular interest in specialty lenses, those ready to begin working with specialty lenses or who just want a bit of advice on a difficult fit, this program can be extremely beneficial.
To get started with the Private Instruction program, simply reach out to one of the members of the consultation team at ABB optical group and ask for Jordan, Sherre or Dede to help you.
These consultants will explain the program and give you contact information to set appointments for your real time private instruction session.