Improved Service for You.
Improved Care for Your Patients.
We support eye care providers with a portfolio of stock lenses that come with next-day shipping, increased inventory and dedicated service representatives.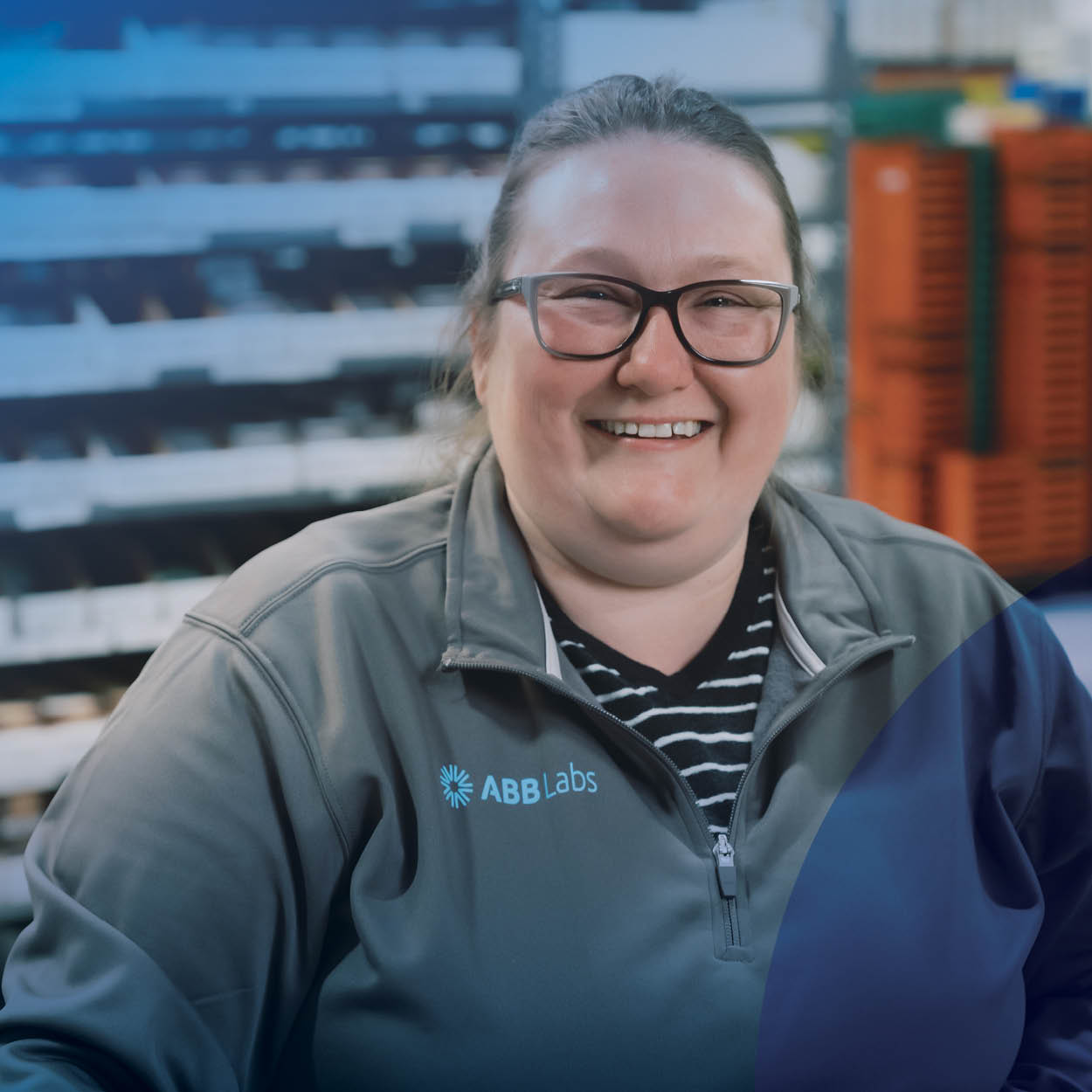 Faster Delivery. Enhanced Care.
ABB Stock Lenses now has centralized stock lens inventory, allowing for a quicker order fulfillment rate, enhanced inventory and fewer out-of-stock notices.
Why purchase your finished stock lenses from your contact lens distributor?
NEXT-DAY DELIVERY TIMES – Order stock lenses today, and have them delivered tomorrow.
EXCELLENT SERVICE – Access unparalleled customer service representatives and enhanced inventory.
INCREASED INVENTORY AVAILABILITY – Our centralized inventory allows you to offer your patients in-stock products with faster fulfillment rates.
Authorized Independent Distributor

Large Selection of Brand Names

One Simple Monthly Statement
Quick and Simple Product Ordering