Online Contact Lens Reordering for Your Patients
If your practice doesn't have a way for patients to conveniently order online, you could be losing significant revenue. Yourlens.com is a patient-facing reorder platform that allows your patients to order their contact lenses directly through your practice. All orders are fulfilled by ABB Optical Group and shipped to the patients on your behalf.
Visit Yourlens.com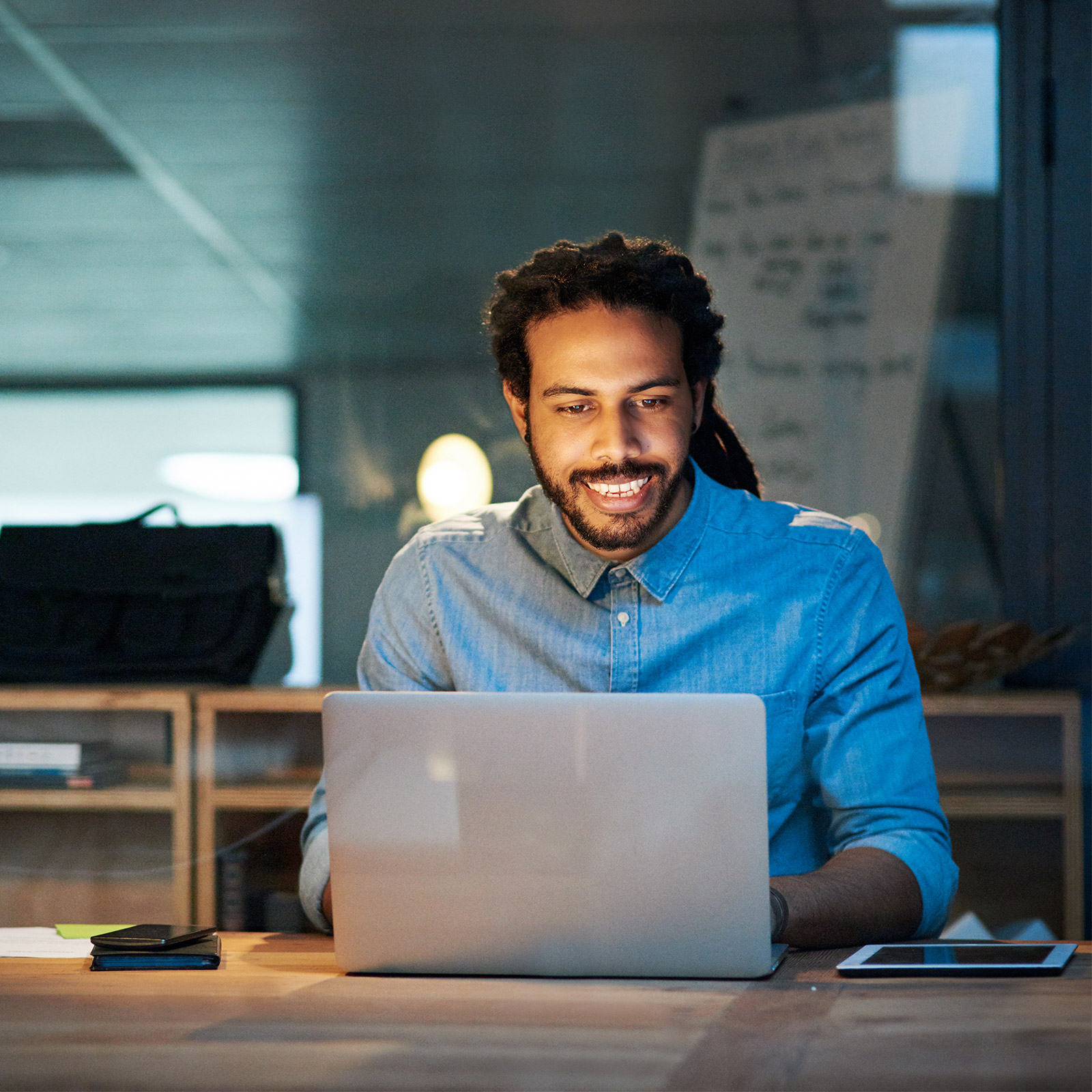 Seamlessly Integrate Yourlens.com into Your Practice
Our ordering platform can be integrated into your existing website or be used to create a new site for your practice.
Take advantage of online ordering today. Getting started is easy.
LOGIN – under your current account number and click the WEB STORE tab.
CONTACT – our e-Solutions Team at eSolutions@abboptical.com.
CALL – one of our team members at 800-301-3225.
No Set-Up Cost or Transaction Fees Beyond Standard Credit Card Fees
Monthly Activity Reports
Monthly Credit to Your Account for Sales
Patient Orders are Efficiently Fulfilled and Quickly Shipped
BECOME A MEMBER