Sharpen Your Competitive Edge
Our goal is to give you access to the latest resources and information you need to increase your practice efficiency, patient retention and profitability. Browse our ABB or Specialty Vision Products Resource Libraries to learn more.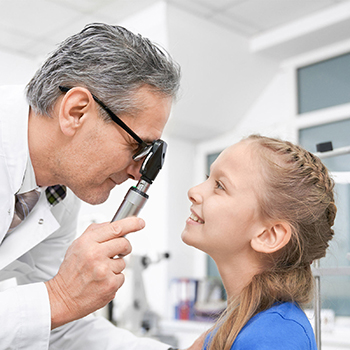 Published Articles & Testimonials
ABB Optical Group's products and services are featured in various industry publications. Click the links below to read recently published articles.
Videos
ABB is dedicated to being the premier independent optical platform, supplying nearly two-thirds of eye care professionals across the country with products, logistics, services and tools to help increase patient retention and satisfaction.
Dry Eye and Regener-Eyes® Resources & Articles
Expand your knowledge about dry eye care and learn from peers and industry experts about what has helped them differentiate their dry eye practice, including the use of Regener-Eyes ophthalmic solution.
ABB Business Solutions - Webinars and Demos
We're here to help you stay competitive in an ever-changing industry by offering more services, more solutions and more product choices that can be tailored to the specific needs of eye care practices.
Bootcamps, Wetlabs & Lunch and Learns
ABB Optical Group sponsors Scleral Lens Bootcamp weekends conducted by the Scleral Consultative Institute (SCI), free educational webinars and lunch and learns. To learn more, contact the ABB Optical consultation team by calling 800-772-3911 and press option 4 for consultations. See below for additional information.
Published Articles and Testimonials
Here are just a few examples of what our customers are saying. Share your story with us by sending an email to pr@abboptical.com. We can't wait to hear from you.
Fitting Product Guides
We ensure that your patients get the perfect lens fit, through fitting guides available for all proprietary custom gas permeable and custom soft specialty lens designs, fitting tutorials in multiple streaming formats, and tips for fitting and adjustments.
Insights into Specialty Practice Newsletter & Helpful Fitting Tips
Access a full library of helpful fitting tips, best practices and images to help with fitting specialty vision products. For additional information, call our consultation team at 800-772-3911 and press option 4.
Webinars: Upcoming
ABB Optical Group proudly introduces our Practice Development Educational Series. This series of webinars, with industry renowned speakers, focuses on training and topics that support successful treatment options and outcomes. Check back for our next scheduled webinar, or take a look at some of our previously recorded videos.
Webinars: Previously Recorded
Extend your knowledge in fitting specialty custom lenses by viewing one of our recorded Practice Development Educational Series webinars designed to help you build and grow your specialty contact lens practice.
ABB Analyze Supported Practice Management Systems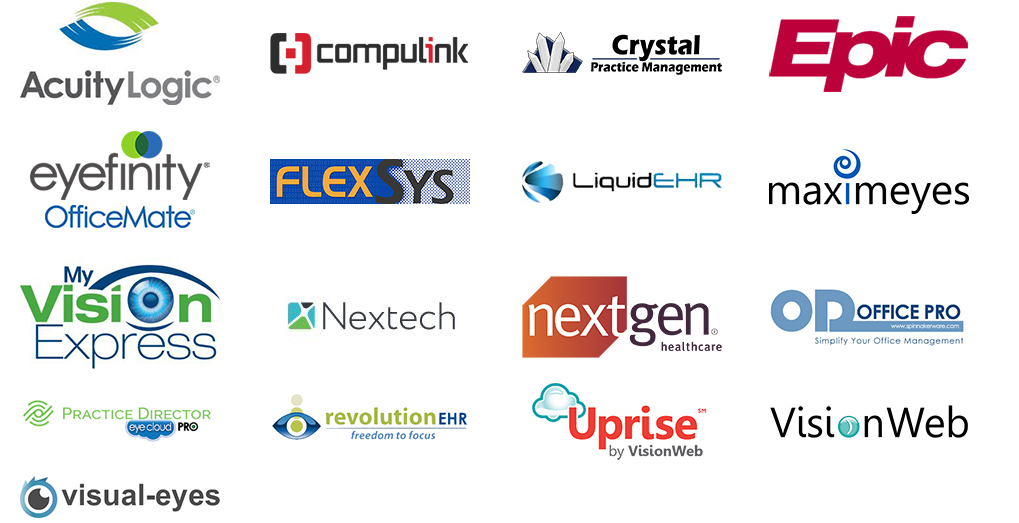 ABB Verify Supported Practice Management Systems

Direct to Patient Ecommerce Integrated Platforms

Soft Contact Lens Ordering Integrated Platforms