At ABB Optical Group, we are more than just a contact lens distributor. We're here to help you stay competitive in an ever-changing industry by offering more services, more solutions and more product choices that can be tailored to the specific needs of eye care practices.  Let us be your partner in ensuring the success of your practice.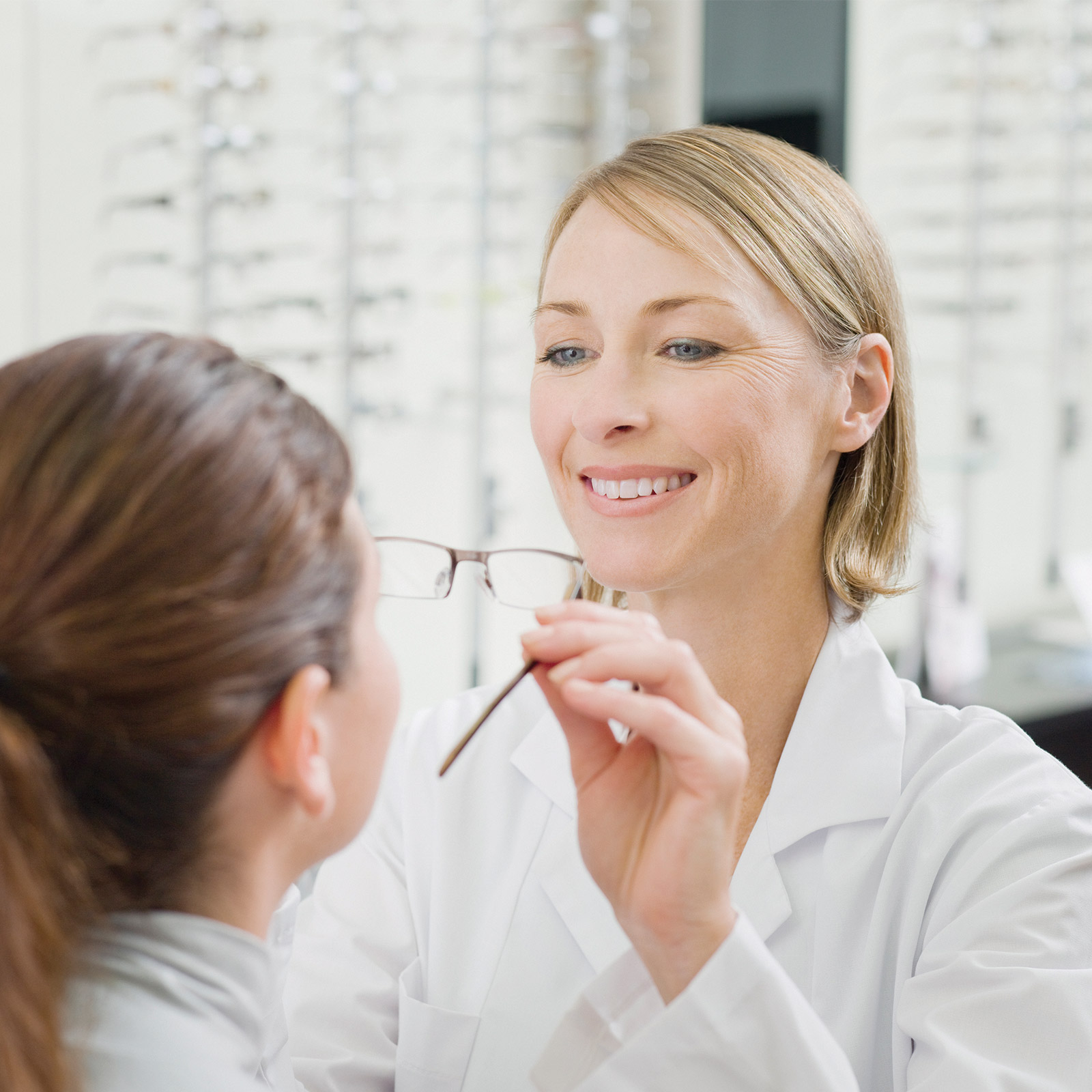 About ABB Business Solutions
---
Average return on investment for ECPs using ABB Verify.
Patients are 7 times less likely to return contact lenses ordered online through a webstore like ABB Yourlens.
Why ABB Business Solutions?
As your go-to consultant, we get to know your business – allowing us to offer solutions to help you grow. 
Our solutions allow you to make well-informed and impartial business decisions.
COMPREHENSIVE ANALYTICS – make well-informed business decisions through comprehensive real-time data.
ENHANCED SERVICES – strengthen your competitive edge with staff educational tools and training.
DASHBOARD DATA – measure and track performance, identify growth opportunities and forecast future trends.
ONLINE CL REORDERING FOR YOUR PATIENTS – give customers an ordering solution that can be seamlessly integrated into your own website.
Single-Source Convenience To Improve Efficiencies
Access & Choice To Help You Grow
Data & Business Insights To Inform Your Decisions
What Our Customers Are Saying:
The need for an online presence was clear. The team at ABB Optical Group provided us with an almost instantaneous solution. In 30 days since being open, we have received $6,500 in sales from our online store. ABB is a valued partner to the ECP and especially to independents like me.

SATISFIED YOURLENS.COM CUSTOMER — Justin Tenczar, Director of Optical at Berkshire Eye Center