ABB Verify is a centralized source for gathering eligibility and connecting with your patients to help them maximize benefits. The On-Demand functionality gives your team real-time access to in-network vision and medical payers. The Verify platform then target markets, via email and text, to patients who have remaining exam and material benefits that might otherwise go unused. Due to those proactive reminders, more patients are driven back into the practice for additional purchases - helping the average practice increase monthly revenue by $5,000 to $15,000.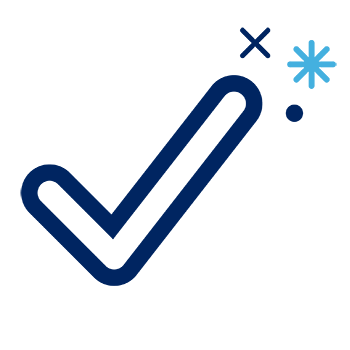 ---
Reduce the Countless Staff Hours Wasted
Don't let the search for patient eligibility and benefits verification weigh your practice down.
ABB Verify automatically checks vision care eligibility for your scheduled appointments and pulls plan authorizations when needed.
EASY INTEGRATION – enjoy seamless integration with your practice management system.
POSITIVE INCREASES – improve staff efficiency, practice productivity, and patient retention using the latest technology.
IMPROVE REVENUE – reduce vision care write-offs and underpayments to your practice.
FEWER FRUSTRATIONS – reduce empty chair time and patient confusion about benefits eligibility.
Reduce Time Between Visits for Vision Care Patients
Convert Vision Care Patients to Optical Sales
Turn Vision Care from a Burden to an Advantage for your Practice
Book a Demo
Let us be your partner in ensuring the success of your practice. Contact your ABB Account Manager or our ABB Labs representative today.