Fitting specialty lenses is as much an art as it is a science.
That's why we're thrilled about the launch of our new video series and podcast – Dede Talks: The Art of Specialty Lenses, hosted by Dede Reyes, FCLSA, Professional Education Consultant, Specialty Vision Products.
With a new episode monthly, a specialty lens expert and a featured artist will join Dede to explore the many facets of specialty lenses and the art of contact fitting. The panel will also dive into the featured artist's portfolio to showcase the many talents of ECPs across the country, including a variety of artistic mediums, such as painting, photography, food, sculptures and more.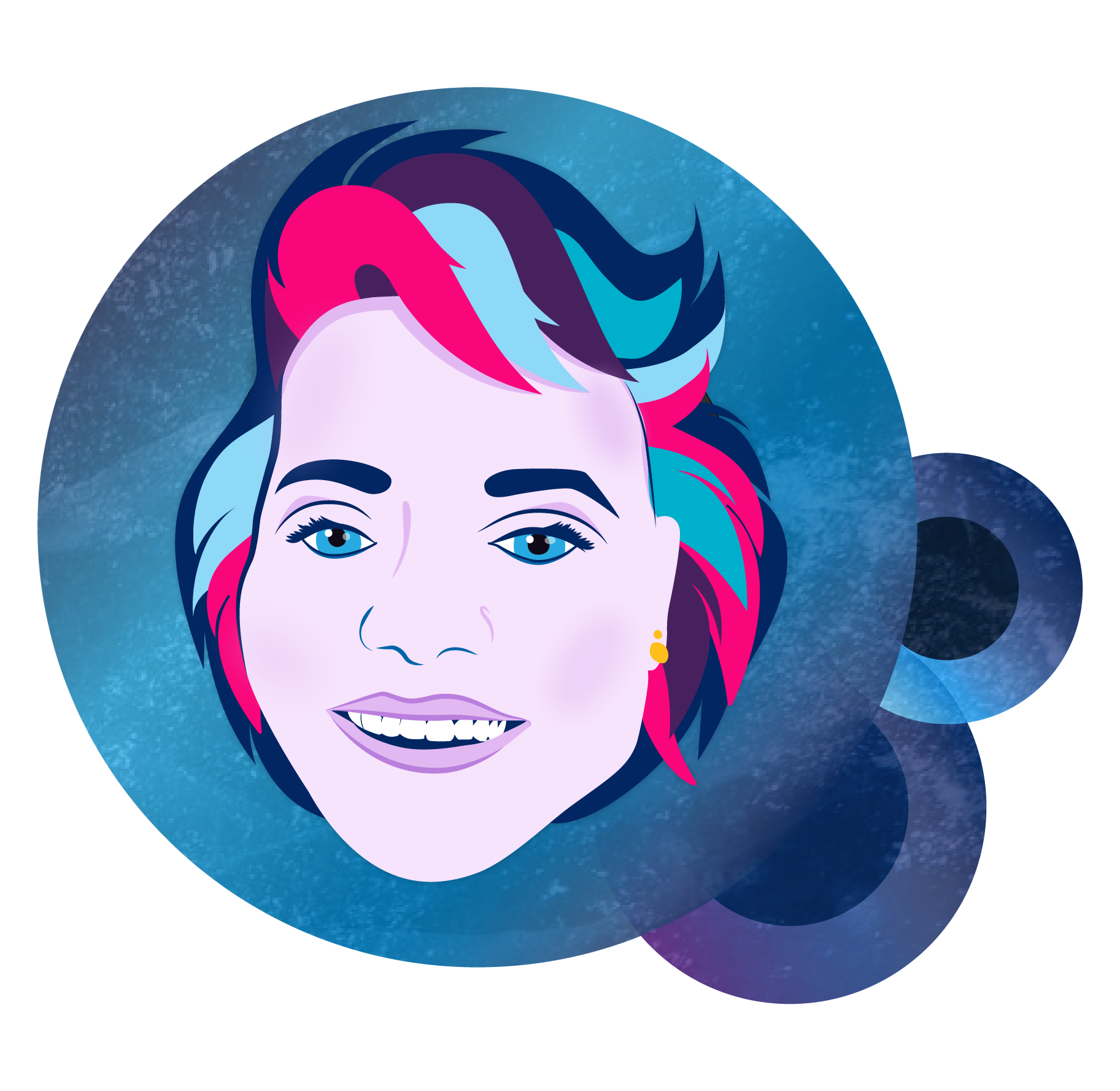 Make sure you subscribe so you never miss an episode!