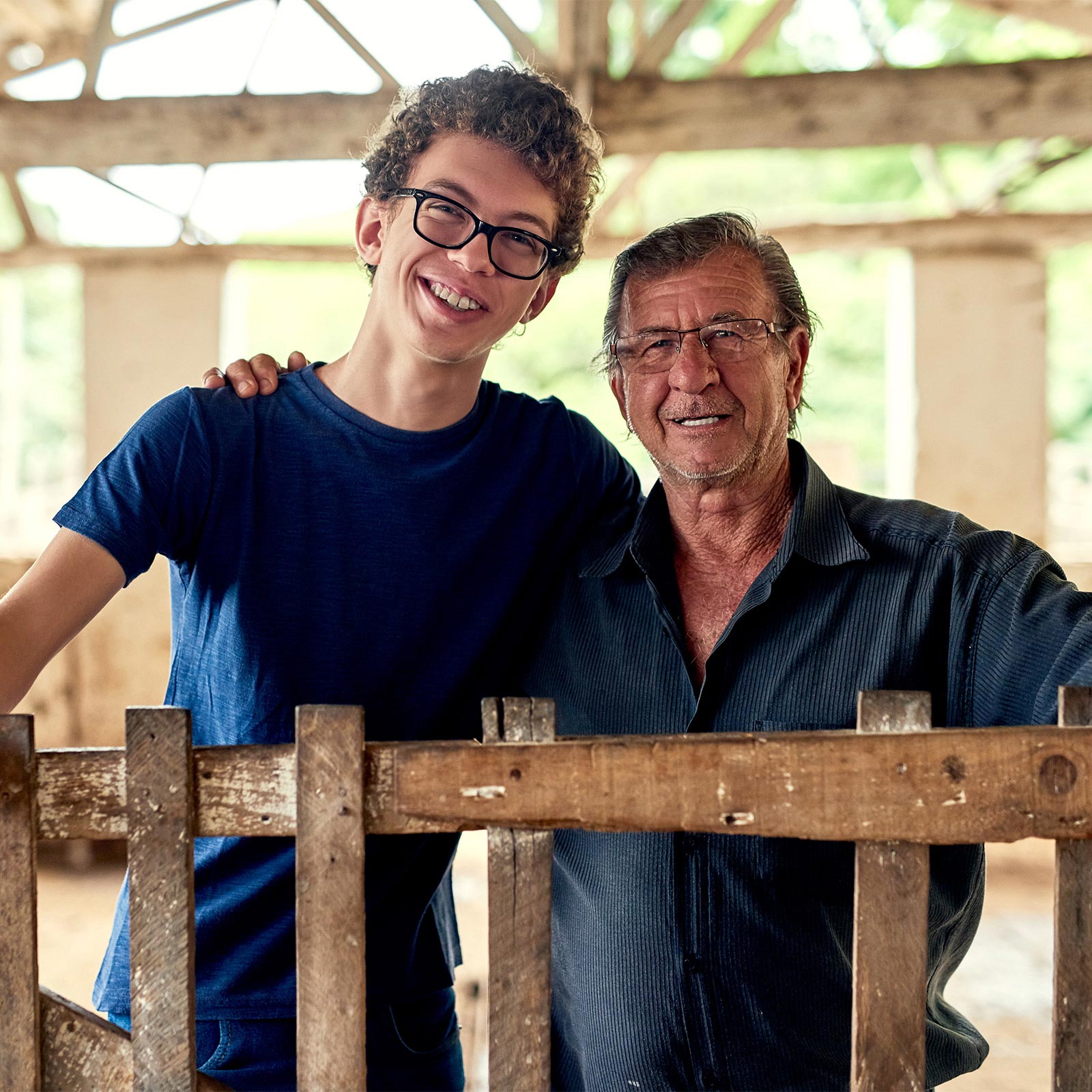 Positively Impacting Those in Need
ABB Optical Group believes in giving back to our communities. Our Corporate Giving Program combines strategic relationships with local and national nonprofits, grants, volunteer activities and other community investments, with the goal of contributing to solutions that help strengthen the communities in which we live and operate.
---
Our Giving Strategy
ABB Optical Group supports several national and community-based nonprofits with direct contributions and annual fundraising initiatives. We encourage employees to get actively involved – providing paid time off so that they can volunteer and engage in the community. The ABB Cares grant program lets eye care practitioners across the country nominate nonprofits for grants ranging from $1,000 to $5,000.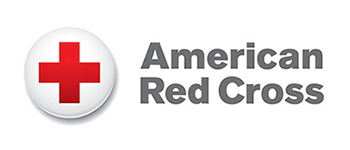 American Red Cross
Each day, thousands of people – people just like you – provide compassionate care to those in need. Our network of generous donors, volunteers and employees share a mission of preventing and relieving suffering, here at home and around the world.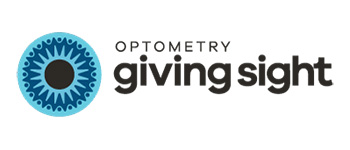 Optometry Giving Sight
Optometry Giving Sight is a global fundraising initiative that specifically targets the prevention of blindness and impaired vision due to uncorrected refractive error – simply the need for an eye exam and a pair of glasses.
With the largest inventory of soft contact lenses in the US, serving nearly two-thirds of eyecare practitioners nationwide, no one else ships more soft contact lenses the same day. As an authorized distributor of all major soft contact lens manufacturers, we can offer the same promotions, diagnostic ratios, and product warranties as the manufacturers do.
OUR SOFT CONTACT LENS MANUFACTURERS:
Alcon, CooperVision, Bausch + Lomb, Johnson & Johnson, Vision Care, X-Cel, Menicon, Unilens and Westcon products.