The Yourlens.com platform offers ABB AutoShip, an automated soft contact lens re-ordering service that allows your patients to make monthly payments for their contact lenses and receive their new lenses as their current supply is due to run out.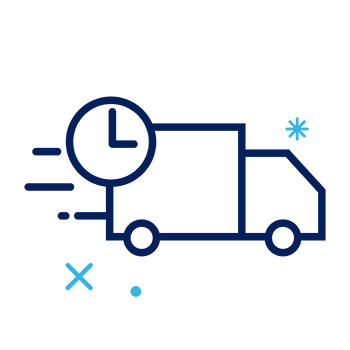 ---
A Seamless Consumer Reordering Solution
Attract new patients, improve patient retention and achieve overall practice growth.
ABB AutoShip is available exclusively to ABB customers to benefit both your practice and your patients.
EFFICIENCY – streamline your ordering process and save staff time.
PROFITABILITY – increase dispense size while capturing and retaining more patients.
CONVENIENCE – make sure your patients always have a supply of contact lenses.
CONTROL – easily manage subscription service with free enrollment and flexible shipping options.
Efficient Patient Ordering and Delivery
Multiple, HIPAA-Compliant Authorization Options
Monthly Activity Reports
Request a Demo
Let us be your partner in ensuring the success of your practice. Contact your ABB Account Manager or our ABB Labs representative today.
<div class="heading-block centered"><h2>H2_HEADER</h2></div>