Sharpen Your Competitive Edge
Increase your efficiency, patient retention, and profitability by becoming a member today. No one offers you more ways to build your patient satisfaction and your profits.
BECOME A MEMBER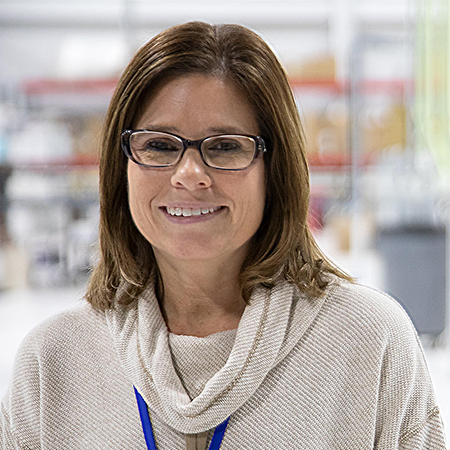 ABB Resources
By joining ABB Optical Group, you get access to proprietary practice-building tools.
Our tailored analysis of your business trends enable us to uncover opportunities for growth.
INCREASE REVENUE – through staff training, inventory and bank programs and annual supply tools.
INCREASE PATIENT SATISFACTION – through enhanced logistics services that get products to patients faster.
LEARN BEST PRACTICES – with informative articles on eye care trends and best practice tips.
Staff Education Resources
Price Monitor & Profit Advisor
Business Review
Patient Retention Tools
Sign Up for Our Newsletter
Stay up to date on the latest news, trends and technologies that are transforming the eye care industry. As a partner in your practice's performance – our goal is to make sure you have the information you need to succeed.