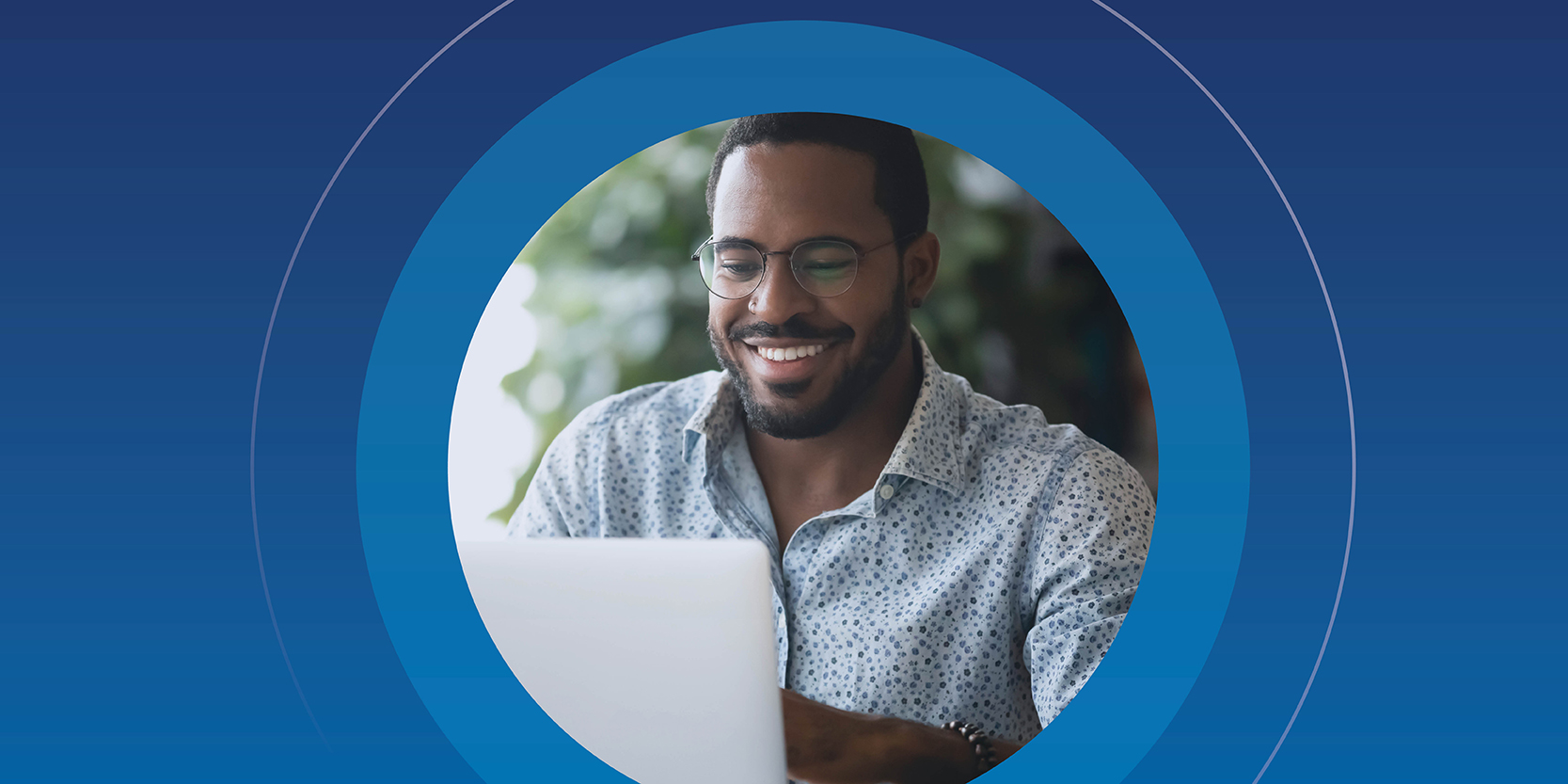 ABB's New Dry Eye Division
Recently, ABB announced the expansion of their portfolio of dry eye products and education and training opportunities to help practitioners address the needs of patients suffering from dry eye symptoms, which ECPs have seen an increase in over the last year. ECPs can offer the suite of dry eye care products within their practice, to provide convenience for their patients and in return increases patient compliance, satisfaction and retention. To help ECPs increase their knowledge of dry eye, ABB's education topics include an overview of the dry eye care portfolio, staff training, and ways to find potential dry eye patients in your practice.
Virtual Education
ABB offers a broad range of virtual education opportunities. This includes a detailed overview of the products available to help manage your dry eye patients:
VibrantVue® Lid and Lash Care, a hypochlorous solution designed to be used by patients for at-home maintenance. The Lid and Lash Cleanser helps relieve itchy, red, irritated eyes, provides a soothing, cooling effect, and helps prevent the cycle that leads to Meibomian Gland Dysfunction (MGD) dry eye disease. The product also comes in a hydrogel formulation for in-office treatment.
Eyeleve™ an eye compress by Bruder® designed specifically to help contact lens wearers extend comfortable wear time of lenses. The consistent, therapeutic moist heat provided by the Eyeleve compress promotes natural hydration and alleviates symptoms of MGD and contact lens‐related dry eye.
Scleral lenses, ABB has a large portfolio of scleral lens designs. Virtual education is available for both new and advanced scleral lens fitters.
Having your staff on board when specializing in ocular surface disease can greatly help the patient flow within a practice. The ABB team can provide general dry eye education to your staff, including what questions to ask during the initial workup to uncover potential dry eye patients and detailed explanations of the testing and treatments available for those patients.
If you are new to incorporating dry eye treatments into your daily practice, a webinar is available outlining how to screen for dry eye patients and the treatment options available.
The ABB Specialty Vision Products team is happy to help with virtual events. You can email us at specialtysales@abboptical.com to find out more information. You can also visit us at www.abboptical.com/specialtyeducation to request a virtual learning webinar or other educational opportunities.
Dedicated Dry Eye Consultant
ABB has a dedicated dry eye consultant, Jordan Davidson, NCLEC, COA. With her extensive knowledge of contact lens and dry eye industries from both a clinical and technical aspect, Davidson is responsible for clinical consultation services and dry eye education for ECPs, their staff and clients.
Whether you are new to dry eye or an experienced practitioner, ABB is here to support you and your staff with products and education you need.