Image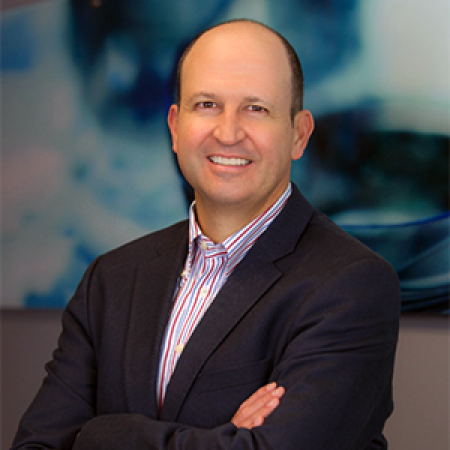 Michael Dell, Esq.
General Counsel
Michael Dell is General Counsel for ABB Optical Group. He is responsible for leading strategic and tactical legal initiatives, providing the senior management team with effective advice on company strategies and their implementation, and serving as the corporate Secretary for ABB and its affiliates.
Prior to joining ABB Optical Group in November 2018, Michael served as General Counsel at Massachusetts-based Medical Specialties Distributors, a leading post-acute service solutions provider serving the home infusion, home medical equipment and oncology markets. During his more than 20-year career, Michael also has served as General Counsel for Coram CVS/Specialty Infusion Services, a leading infusion pharmacy provider. He began his career as an Associate Attorney with the law firm of Reinhart Boerner Van Deuren s.c.
Michael is a member of the Colorado and Wisconsin Bar Associations, American Health Lawyers Association and the Association of Corporate Counsel. He received his juris doctor degree from Vanderbilt University Law School and a bachelor's degree in political science from the University of Colorado Boulder.