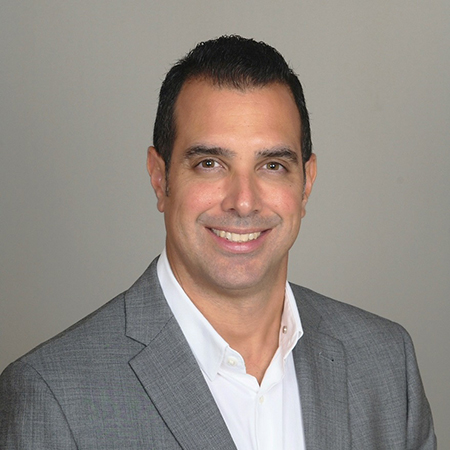 Mark Parisi
Chief Revenue Officer
Mark Parisi joined ABB Optical Group in June 2023 as Chief Revenue Officer.
Mark leads ABB's enterprise sales organization to drive growth and market expansion across all business pillars. Mark is an accomplished C-level Executive with more than 20 years of proven success across the healthcare, medical device, medical supply, and dental industries. He has held executive leadership positions with many Fortune 500 companies, as well as several private equity owned businesses.
Mark has extensive global and domestic commercial experience within physician-oriented healthcare markets. Most recently he served as Chief Revenue and Marketing Officer at National Dentex, the largest dental lab company in North America.