Image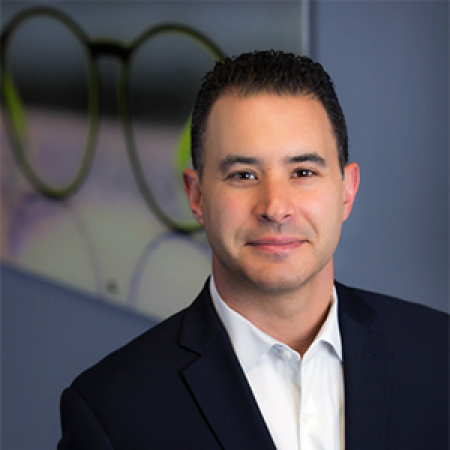 Jonathan Mish
Chief Information Officer
Jonathan Mish is the Chief Information Officer for ABB Optical Group. He oversees the company's enterprise technology platform, which provides ABB Optical's business partners with the solutions, tools and capabilities needed to grow their businesses at accelerated rates.
As Chief Information Officer, Jonathan is responsible for leveraging technology to improve business operations, drive value, further develop new and existing partnerships, and expand into new markets. Overseeing the company's information technology (IT) department, his responsibilities also include evaluating overall IT operations, translating business objectives into IT strategies, managing the design and implementation of new applications and changes to existing systems and software, and leading the IT team to deliver effective technology services and solutions.
Jonathan has more than 18 years of technology experience across multiple industries including retail, supply chain, distribution and transportation. His background includes strategy, project management, business process redesign and development, and system implementation. Jonathan's extensive experience in the technology industry and his customercentric outlook help position ABB Optical as the resource and partner that customers lean on when growing their businesses.
Prior to joining ABB Optical Group, Mish served as Vice President Of IT Strategic Operations for Ryder System, a provider of transportation and supply chain management products. He previously served as Vice President of IT Business Transformation for Brightstar Corp. and as Senior Manager of IT Corporate Systems for Burger King Corporation.
Jonathan is based in the ABB Optical Group office in Coral Springs, Florida. He holds a bachelor's degree in decision and information sciences from the University of Florida.