Image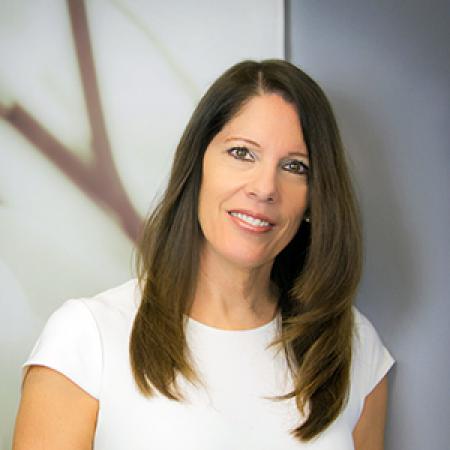 Jeannette Delgado
Chief Human Resources Officer
As Chief Human Resources Officer for ABB Optical Group, Jeannette Delgado is responsible for driving growth through an effective human resources and people strategy.
Jeannette oversees the planning, staffing, talent management and succession processes, as well as compensation and benefits, employee relations and leadership development and training. Her focus is on people, both in developing staffing strategies and plans to identify talent within and outside the company, as well as developing appropriate policies and programs for effective management of employees.
Among her responsibilities are to participate in the development of the company's plans and programs as a strategic partner but particularly from the perspective of the impact on employees, translate the strategic and tactical business plans into HR strategic and operational plans, and evaluate and advise on the impact of long-range planning of new programs/strategies and regulatory action on the attraction, motivation, development and retention of people resources.
In 2011, Jeannette joined ABB Optical as Director of Total Rewards. She was promoted to Senior Director of Human Resources in 2012 and to her current position in 2013. Prior to joining ABB Optical, she was Senior Vice President of Compensation, Benefits & Payroll for BankUnited in Miami. She was previously was Director of Compensation for Spherion Corporation in Fort Lauderdale and Director of Compensation and Compliance for Ryder System, Inc. in Miami, where she worked for 18 years.
Jeannette received a Master of Business Administration from Barry University in North Miami and a Bachelor of Business Administration from Florida International University in Miami. She is active in the South Florida Human Resources Forum, South Florida Compensation and Benefits Association, and World at Work.