Image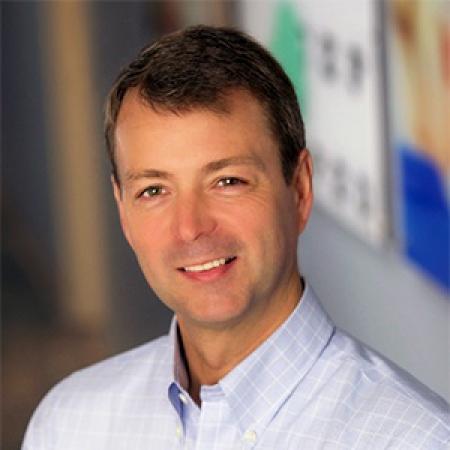 Aaron See
Senior Vice President of Manufacturer Partnerships
Aaron See is Senior Vice President of Manufacturer Partnerships for ABB Optical Group, where he is responsible for all aspects of ABB Optical Group's vendor strategies, leading and enhancing a centralized vendor management function to develop strategic vendor partnerships, implement programs and improve processes. Aaron also oversees ABB OPTICAL's gas permeable and custom soft laboratories, where a full range of specialty contact lenses are manufactured. He previously served as Vice President of Marketing where he was responsible for all marketing and communications initiatives including brand positioning, public relations and customer interaction. He worked closely with manufacturers on marketing initiatives and interfaced with suppliers and focus groups on product development, product pricing and product lifecycle management.
Prior to joining ABB Optical in August 2014, Aaron was Vice President of Marketing at Johnson & Johnson's Vision Care division in Japan, where he led a large team of professionals in the development and execution of initiatives to build the ACUVUE contact lens brand. Under his leadership, the division succeeded in growing profitability and returning the business to top-line growth.
For 16 years, Aaron served in senior-level roles with Johnson & Johnson for brands such as Vistakon, in the company's Vision Care Division, as well as Tylenol, St. Joseph Aspirin and Motrin in the company's McNeil Consumer Healthcare Division. Over his 10-year career at Johnson & Johnson Vision Care, one of his many successes was the development and introduction of 1-Day ACUVUE TruEye as the world's first daily disposable silicone hydrogel.
A graduate of Brandeis University, where he received a bachelor's degree in economics, Aaron also received an MBA from Northwestern University's J.L. Kellogg Graduate School of Management.