ABB OPTICAL GROUP LAUNCHES NEW DASHBOARDS FOR ABBY E-COMMERCE PLATFORM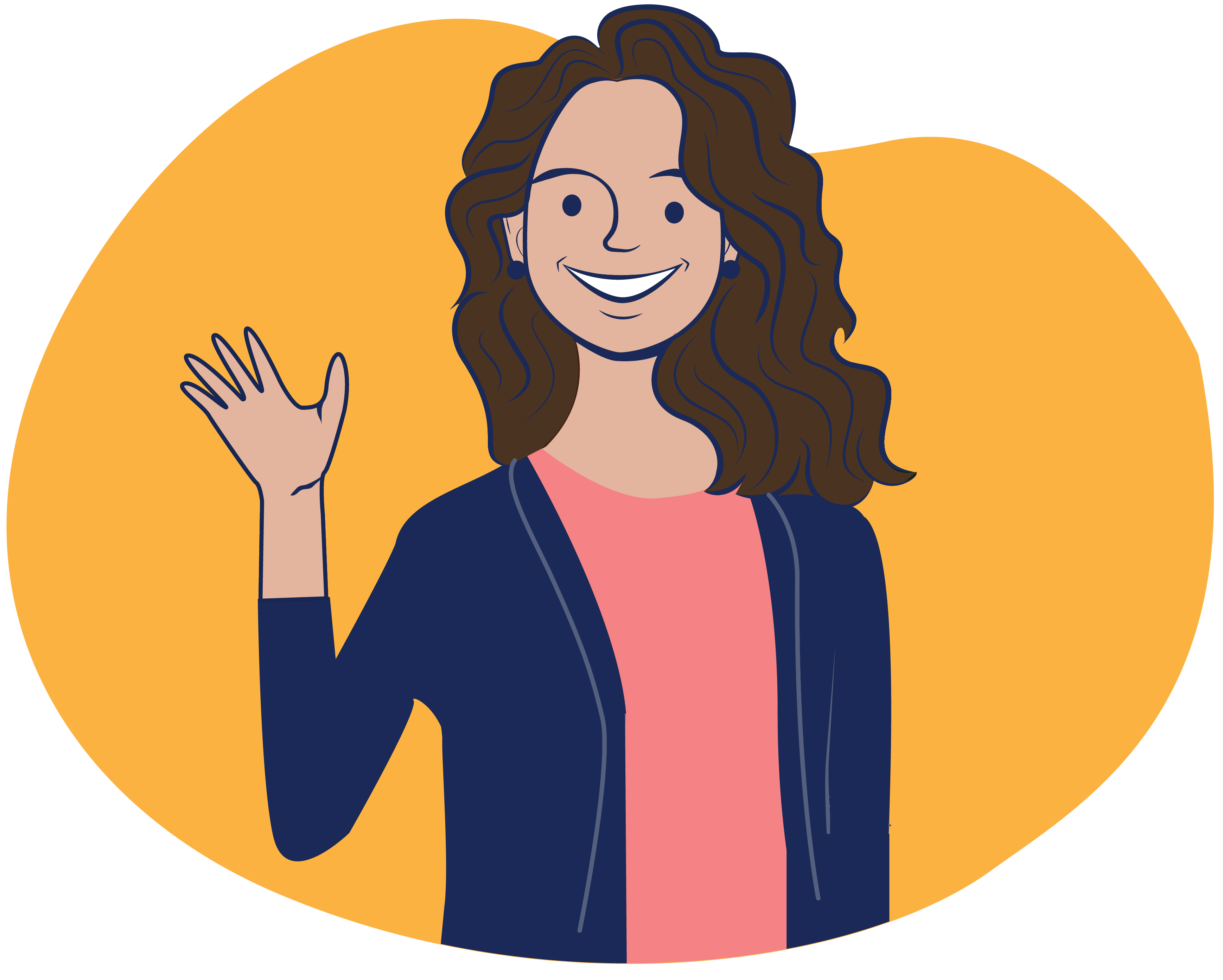 Coral Springs, FL – March 10, 2023: ABB Optical Group, America's leading independent eye care company, has announced the launch of its latest platform release for the Abby contact lens ordering platform. The release includes a new order status dashboard to easily monitor and track the shipment of any contact lens purchase and a performance dashboard designed to provide the eye care provider with insightful reporting and metrics on their practice.
"Customer and patient needs have changed. We've heard how critical it is that ABB empowers offices to get closer to their data and see the impact Abby is making for patients," said Erika Jurrens, Senior Vice President of Strategy and Commercialization. "The craziest thing, though, is this is just the beginning. The platform continues to learn and improve based on feedback from doctors, staff, and patients. With the help of each and every staff member, Abby keeps getting better."
The Order Status Dashboard is designed to help quickly and easily see the status of any order at any time. It allows the practice to see what patients have ordered, view delivery status updates, and includes tracking numbers.
The Performance Dashboard helps the eye care provider understand patient purchase behavior, which includes the ability to see contact lens reorder/recapture rates broken down by in-office inventory and patient-initiated orders, as well as insights into their top contact lens products and how adjustments in product pricing and practice discounts and rebates can affect their bottom line. It also allows them to benchmark practice performance against other historical timeframes.
"There is no way to consider Abby anything but an upward move for our business, and the future looks incredibly bright with it," said Michelle Luedke, Office Manager of Eye Site Center in Riverview, Florida. Any practice that doesn't use the Abby platform misses out on a huge opportunity to grow its business. On top of generating patient reorders, Abby will increase our employee's ability to focus on other areas in our office that need attention."
ABB Optical will be hosting live Abby demos at Vision Expo East at their exhibit booth #F2123. Additionally, ABB will be hosting a virtual demo on March 22nd, at 5 PM EST for practices to learn more about Abby. Interested practices can register for the webinar at: https://us02web.zoom.us/webinar/register/WN_LgtwUOrMS36YXj4yw6PQaw
Many eye care providers believe that one particular Abby feature is helping them most in their efforts to get the second, third and fourth contact lens reorder; the automatic email reminders, letting patients know when it's time for new lenses. On average, 1 out of every 4 patients reorder contact lenses with ECPs who use Abby.** ABB optical will be launching 'one click text-to-reorder reminders' later in 2023, and fully expect contact lens recapture rates to grow exponentially.
Abby is a platform designed to strengthen the relationship between eye care providers (ECPs) and their patients by keeping the doctor at the center of eye care. Through an easy, single online ordering platform, patients can access contact lenses from every major manufacturer with the added convenience of free shipping and hassle-free returns. Abby takes work off the practice's plate so they can focus on the most important - patient care. To learn more, visit https://www.helloabby.com.
---
About ABB Optical Group
ABB Optical Group is a leading provider of optical products, services, and business solutions in the eye care industry. ABB operates through three business pillars: ABB Contact Lens, ABB Labs, and ABB Business Solutions. ABB is focused on the future of eye care professionals, helping them succeed by making practices more efficient and assisting providers in navigating market changes effectively. Visit www.abboptical.com for more information.
Media Contacts:
For further media inquiries, please contact Sharon Martin at smartin@abboptical.com.