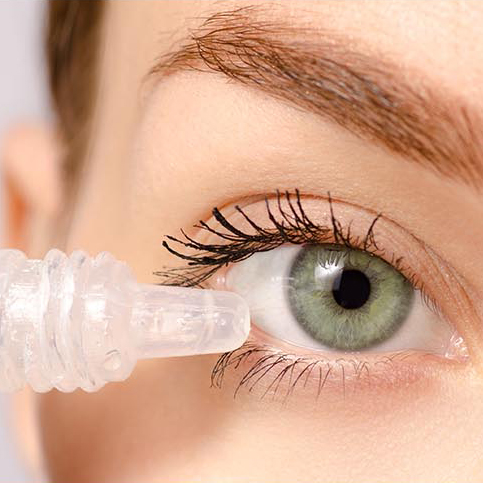 With Regener-Eyes® LITE Ophthalmic Solution, you no longer need to let the revenue potential of your dry eye patient walk out the door. Offered exclusively through YOU, their eye care professional, Regener-Eyes LITE offers advanced moisturization for patients with dry eye. This non surgical, long lasting solution is offered in a convenient eye drop, administered daily by the patient.
Order Now
Dosage/FAQs
Watch Video
Receive a 20% discount when you purchase 20 or more units!
---
A New Regenerative Approach
Regener-Eyes LITE consists of proteins, cytokines, and growth factors that:

PATIENT SATISFACTION – Regener-Eyes LITE off-the-shelf product improves your patients' quality of life.
PATIENT RETENTION – Happier patients results in higher patient retention rate.
PRACTICE PROFITABILITY – New exclusive revenue stream for you and your practice.
Reduce Inflammation
Lubricate and Protect
Heal and Regenerate
Regener-Eyes® Ophthalmic Solutions
Here's what one optometrist had to say:
Having the opportunity to prescribe Regener-Eyes has really changed the lives of many of my patients. The response has been remarkable.

Paul M. Karpecki OD, FAAO
Patient Video
Ready to Order?
Login to your ABB Account, contact us or reach out to your ABB Account Manager for more information or to initiate your order.
Receive a 20% discount when you purchase 20 or more units!