Image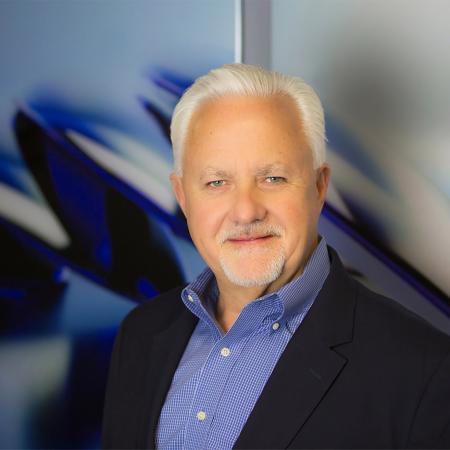 Tom Calhoun
Senior Vice President of Operations
Tom Calhoun joined ABB Optical Group in April 2019 as Senior Vice President of Operations.
In his role, Calhoun is responsible for streamlining ABB Optical Group's business operations for enhanced efficiency and productivity, along with aligning all aspects of the company's operations to deliver best-in-class service to its customers.
Calhoun comes to ABB with nearly 30 years of experience in the healthcare industry. In his most recent role as Senior Vice President of Commercial Operations for H.D. Smith, a wholesale distributor for independent pharmacies, he was responsible for overseeing all aspects of operations and customer service for the company's eight distribution centers. Prior to H.D. Smith, Calhoun served as a Senior Vice President of Operations with Cardinal Health, overseeing 35 medical and pharmaceutical distribution centers in the United States. He possesses extensive experience in regulatory and compliance initiatives, while having provided leadership for more than 5,000 employees.
Calhoun's education and training include a business degree from Pierce College in Los Angeles, and business, marketing and professional development courses at Ohio State, Boston University and University of Southern California.