Image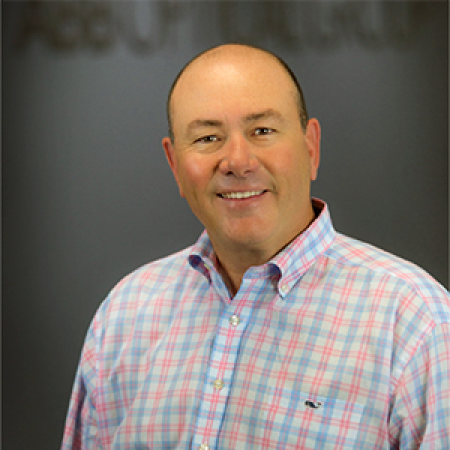 Tom Burke
Chief Executive Officer
Thomas Burke joined ABB Optical Group in August 2018 as the company's Chief Executive Officer.
Prior to ABB Optical, Tom served as CEO of Massachusetts-based Medical Specialties Distributors, a supply chain solutions provider for the home infusion therapy, home medical equipment and oncology markets.
From 2014 to 2016, he served as the Senior Vice President/General Manager of Innovative Delivery Solutions for Cardinal Health, developing and overseeing the strategy and execution of Cardinal Health's acute care pharmaceutical distribution business as well as the organization's numerous solutions companies. From 2012 to 2014, Tom served as Vice President/General Manager of Cardinal Health's specialty distribution division. He was CEO and President of Miami-based Novis Pharmaceuticals, a start-up national distributor of therapeutic products, from 2007 until 2012, when it was acquired by Cardinal Health.
Tom began his career in the healthcare logistics industry in 1979 as a warehouse employee for Daly Hospital Supply while studying business administration at Salem State University in Massachusetts. Daly Hospital Supply was later acquired by Cardinal Health, beginning Tom's long tenure with the Fortune 500 company in a series of advancing executive leadership roles overseeing integrated solutions, pharmaceutical distribution, medical products and services, and general management for a number of divisions and regions at Cardinal Health.
He is a member of the American College of Healthcare Executives, American Society of Health System Professionals, and the Health Industry Distributors Association.