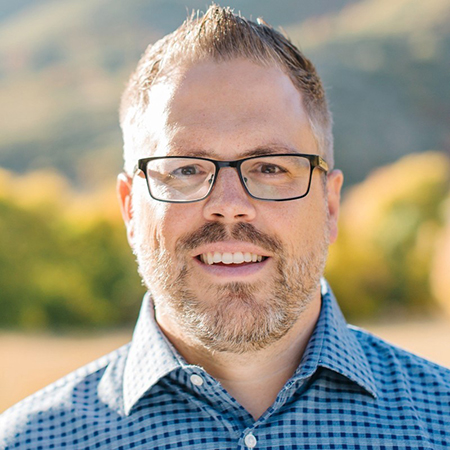 Jordan Burke
Vice President and General Manager of Business Solutions
Jordan Burke first joined ABB in June 2023 and was appointed Vice President and General Manager of Business Solutions in October 2023.
Jordan leads the digital commerce strategy and execution for all channels of ABB with a critical focus on the expansion of ABB's SaaS portfolio inclusive of Abby, Analyze and Verify.
Jordan brings over 17 years of experience with senior-level roles in many technology companies, including Weave, a large medical-centric communications platform. He is a decisive software leader with experience scaling rapid-growth SaaS and SMB businesses focusing on incubating, optimizing, and growing revenue.